Our interest in and passion for social get-togethers and an active holiday comes to life in the holiday accommodation Søndergård. The country house can accommodate several families or groups wanting a homely atmosphere and plenty of space. Enjoy life at Søndergård, where the experiences are endless. The large country garden is ideal for outdoor activities, and you can enjoy a shower under the open sky or in the outdoor wilderness swimming pool.
You will find plenty of maritime activities with Klintholm Harbour less than one kilometre away. The wonderful sandy beaches stretch as far as the eye can see. How about a boat trip onboard the cutter 'Discovery' where you can experience the cliff from the seaside? In Klintholm Harbour you can enjoy a meal in one of the restaurants, or you can buy freshly caught fish from the Baltic Sea from the local fishmonger.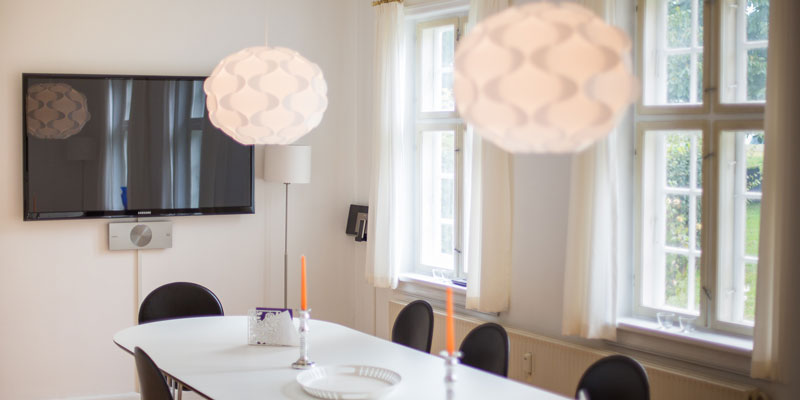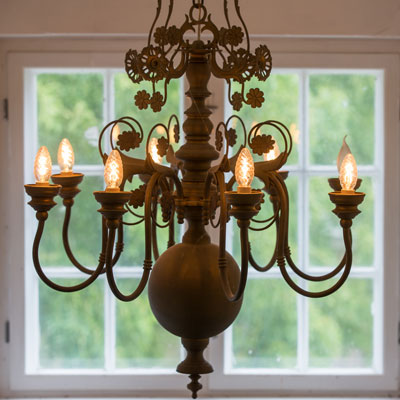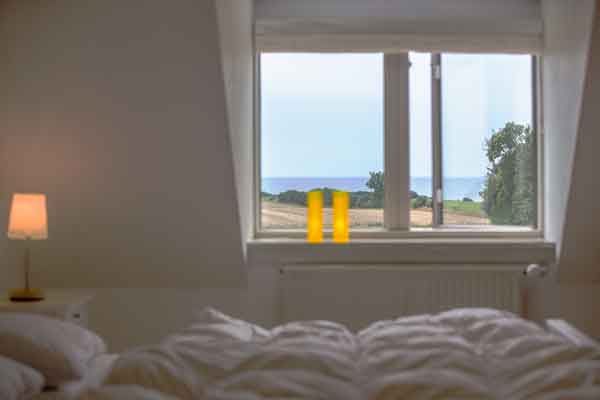 TÆT PÅ HAVN
OG SANDSTRAND
BED LINEN
When you rent Søndergård, you can choose to bring your own bed linen, towels and tea towels, or you can choose to order bed linen and towels for DKK 100 each. person.
FINAL CLEANING
Final cleaning you can choose to do yourself and there is a checklist in the house you just have to follow. You can also choose to book the final cleaning when you book the house, and then you just have to make sure that the dishwasher has been emptied and that the bed linen is laid at the door before you go home.

WHOLE WEEKS
(Low season)
14.950 DKK
SUMMER SEASON  
Fra 2/7 – 13/8  
( Only form Sunday to Sunday )
21.250 DKK
WEEKENDS
(min. 2 nights)
4.600 DKK per night.
WORKDAYS
(min. 2 nights)
3.050 DKK per night.