WELCOME TO THE DARK SIDE OF MØN

THE ROARING SILENCE OF MØNS KLINT
DURING FALL, WINTER AND SPRING
Spend your days in the only Dark Sky Park in Denmark. Where the soft and the raw come together in beautiful Villa Huno and the 4 most intriguing houses you can imagine. During fall, winter and spring, you will experience nothingness like you have never experienced before.
The magical darkness and roaring silence will tell you that investing in nothing will bring you the most. Learn how to get lost in the forest where tales and mysteries will take over your mind. Be inspired by the pure environment an the fresh air. See, breath, hear, feel, enjoy!
SEE // Unfolding the majestic dark sky and rolling hills, just in front of you.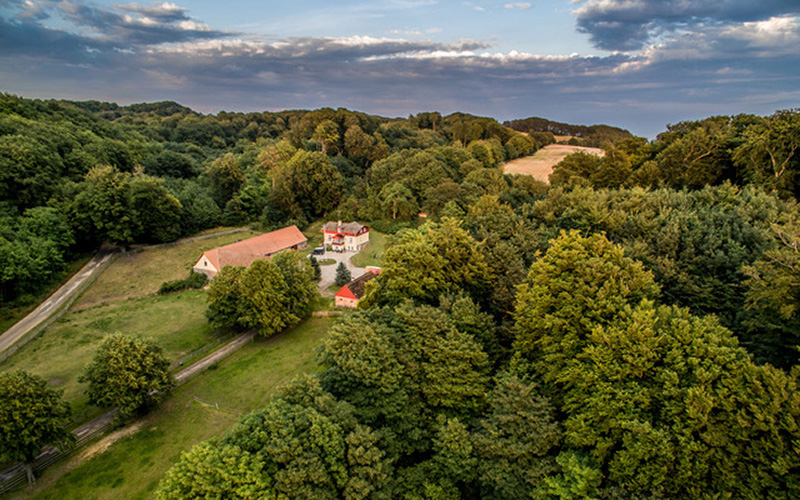 FEEL // Nature wrapped around you and freedom to go wherever you want to go.
ENJOY // Hidden in the hills you might hear the heartbeat of the cliffs.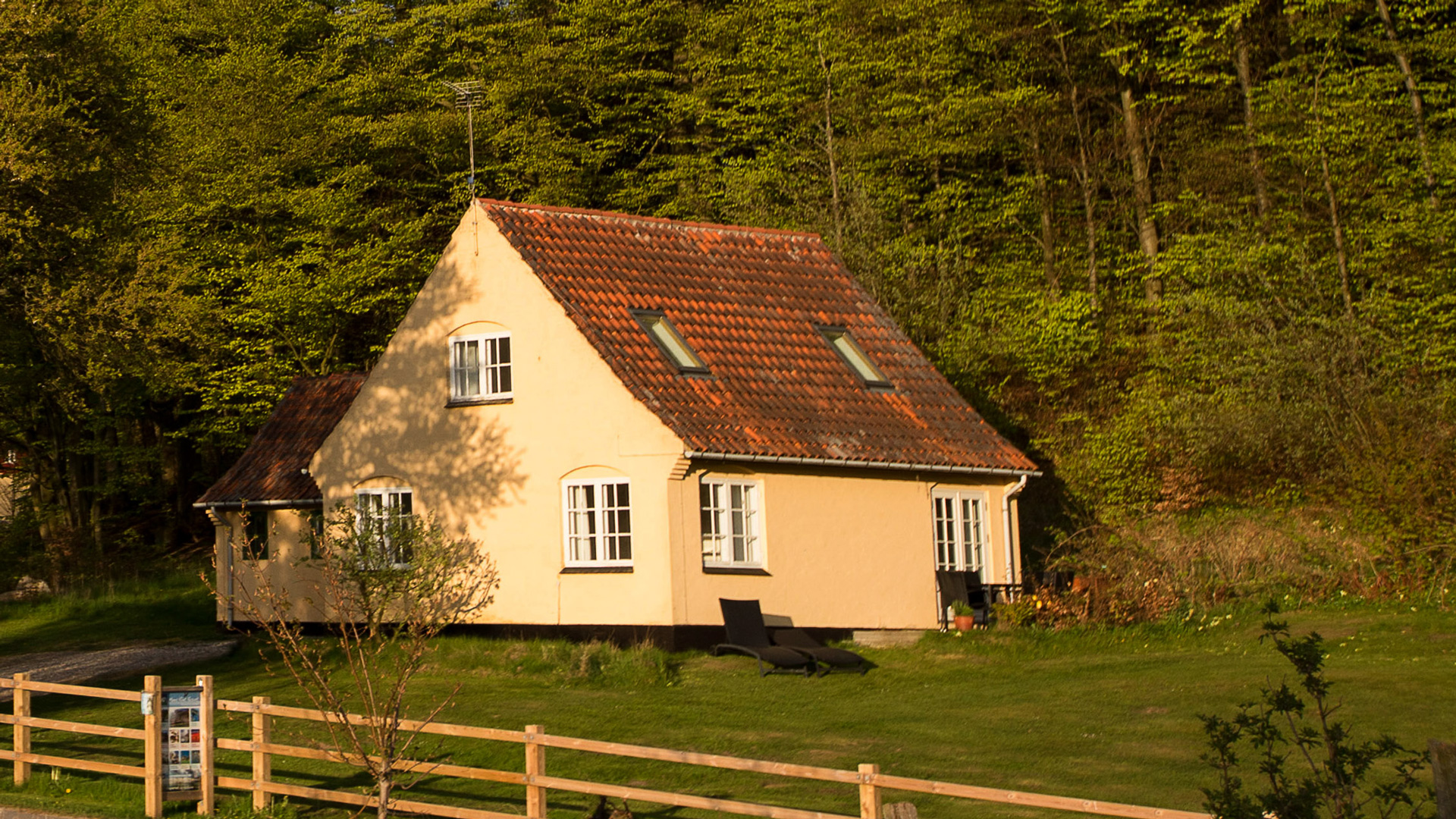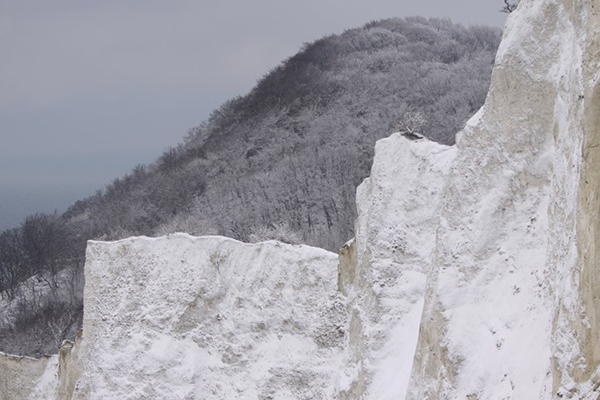 BOOK YOUR STAY
AND TRUST
OUR WILDEST IDEAS